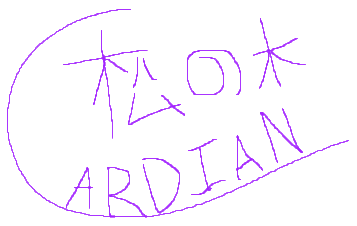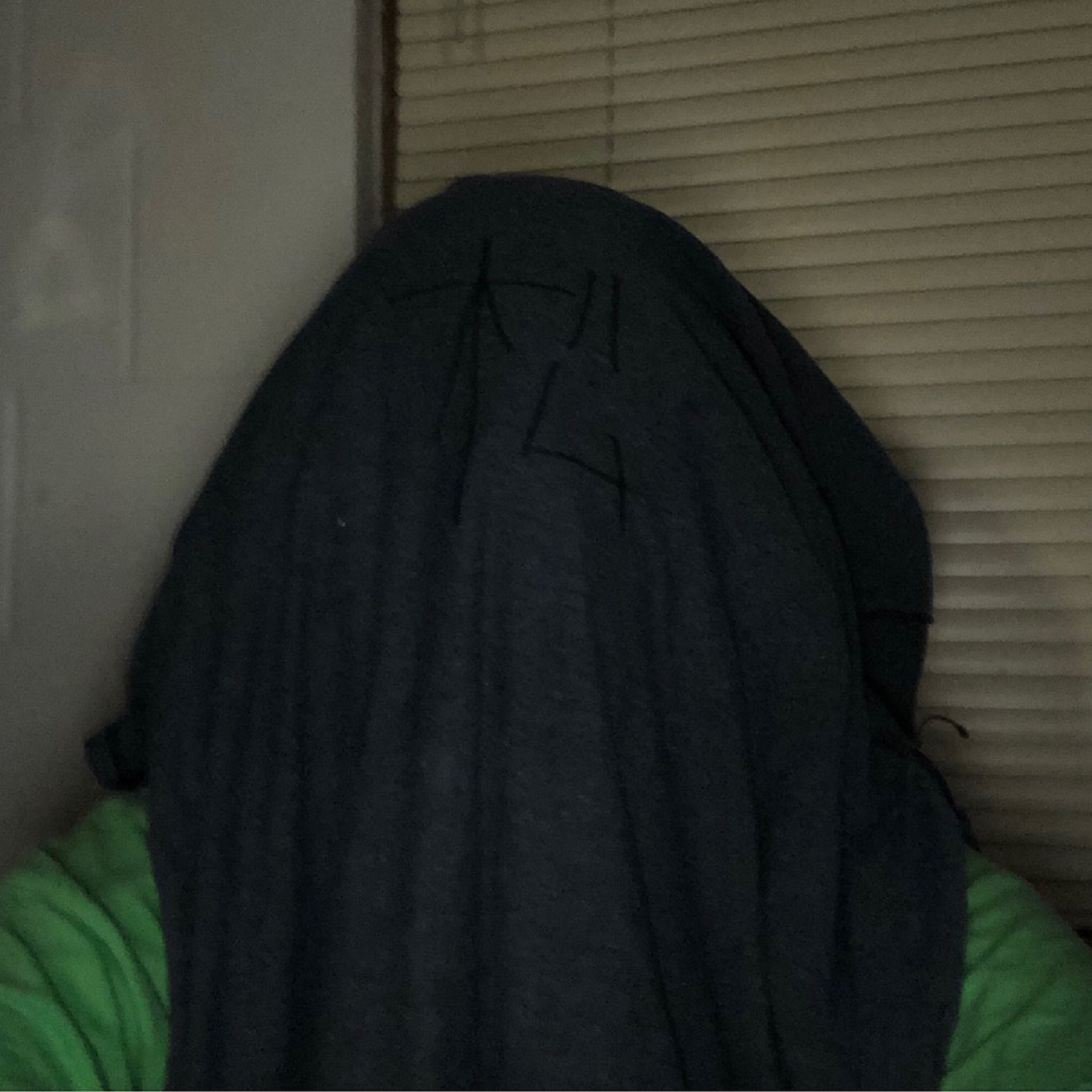 Cardian's Cardigan
Bio
I am Cardian松の木, an audio-visual hobbyist that primarily works with transforming other creations that already exist. In my visual work, I usually create manipulated images or layouts, and in my audio work I primarily create plunderphonics and vaporwave related work under multiple aliases.
It is with sincereness that I hope you enjoy experiencing what I have made as much as I enjoyed the process of making it.
My Main Project
As I previously mentioned, my main project is that under the Cardian松の木 alias, which I use mostly to create plunderphonics and vaporwave music. Embedded below is my most recent upload to my Bandcamp.
Currently displayed here is A Bunch Of Music I Never Properly Released. Usually I would leave an explanation of what I have here, but I believe that the title is succinct enough to explain exactly what it is. Contained within are many tracks that I either scrapped or never finished the projects they belonged to. Included in the Bandcamp description is a longer explanation of exactly why I've uploaded this compilation, along with some insight into what projects some of these tracks were removed from.
All Of My Projects
My Musical Aliases
Cardian松の木
Binywdd
☿
My Labels
Shatterfoil Industries
Sticky Noises
My Friends
Chilliard Bitzenheim
Jarocpan God
Thank You For Visiting My Website