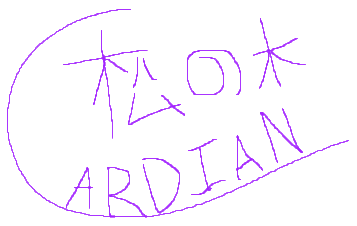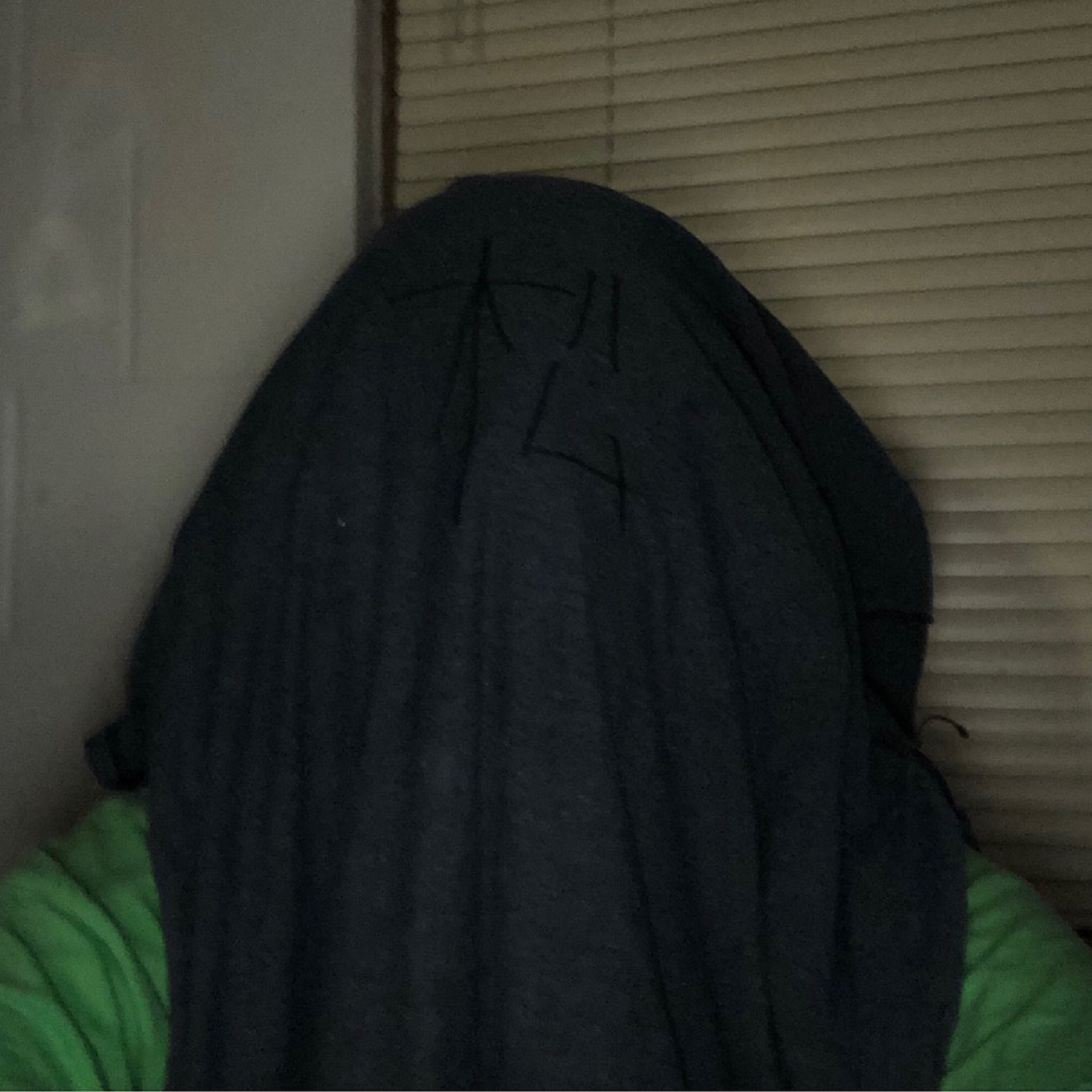 Cardian's Cardigan
Bio
I am Cardian松の木, an audio-visual hobbyist that primarily works with transforming other creations that already exist. In my visual work, I usually create manipulated images or layouts, and in my audio work I primarily create plunderphonics and vaporwave related work under multiple aliases.
It is with sincereness that I hope you enjoy experiencing what I have made as much as I enjoyed the process of making it.
My Main Project
As I previously mentioned, my main project is that under the Cardian松の木 alias, which I use mostly to create plunderphonics and vaporwave music. Embedded below is my most recent upload to my Bandcamp.
Currently displayed here is a live set which I performed in December for the Nichefest festival. It is mostly made up of rougher cuts of work and small snippets of many things I enjoy, compiled into a 15 minute mix.
My Projects
My Musical Aliases
Cardian松の木
Binywdd
☿
Labels I Work With
Shatterfoil Industries
Sticky Noises
My Friends
Chilliard Bitzenheim
Jarocpan God
Thank You For Visiting My Website